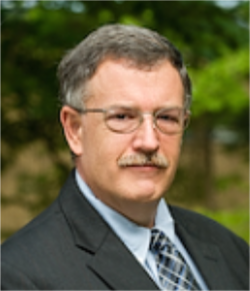 Dr. Richard P. Marvel, MD is a Gynecologic Specialist in Annapolis, MD with over 30 years of experience in the medical field.  Dr. Marvel is known internationally for his expertise with chronic pelvic pain, vulvar pain, pudendal neuralgia.  He is an accomplished Minimally invasive gynecologic surgeon with more experience with Gynecologic Conditions than other specialists in his area.
He graduated from West Virginia University School of Medicine in 1988 and then completed his residency in Obstetrics and Gynecology at Hahnemann University in Philadelphia.  He is on the medical staff at  Anne Arundel Medical Center. He is a Past President of and on the Board of Directors for the International Pelvic Pain Society and a founder of the Pudendal Neuralgia Association.
He is accepting new patients and has indicated that he accepts telehealth appointments for established patients.  Be sure to call ahead with Dr. Marvel to book an appointment.